AKC MAJOR CHAMPIONSHIPS
DON'T MESS with TEXAS TOUR HUNT & SHOW
A Made In American Tour Hunt will take place April 13 & 14 in Waelder, Texas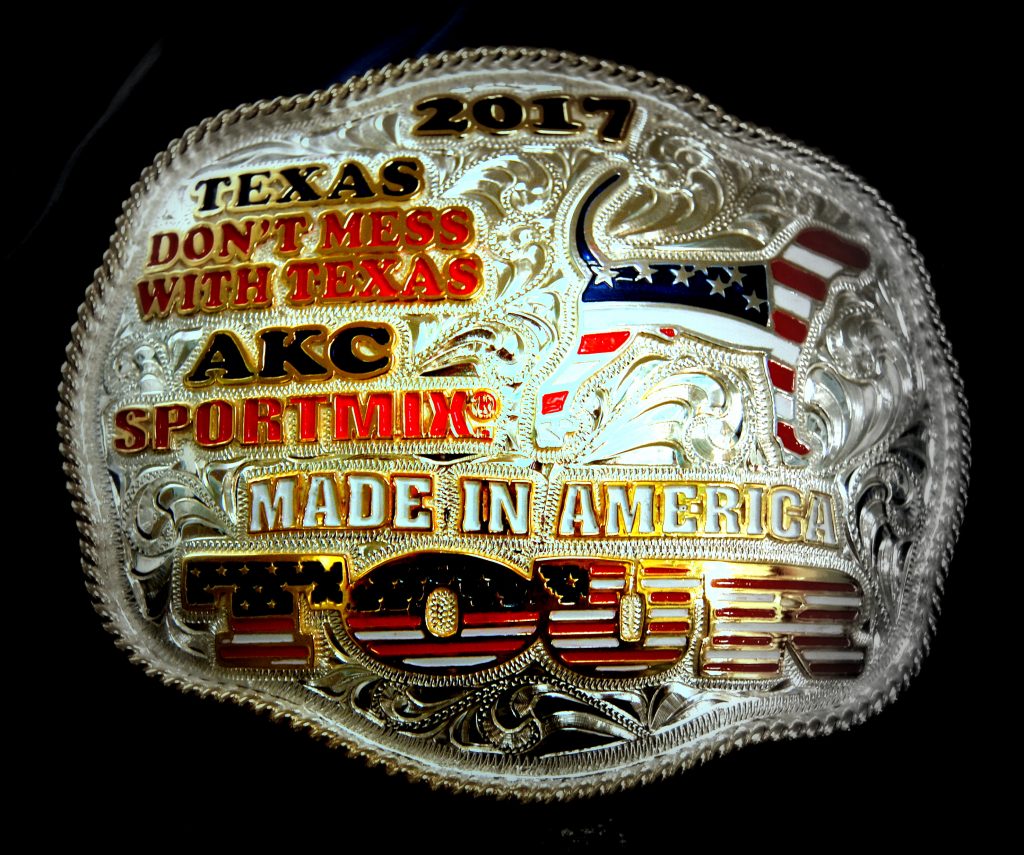 NO PRE-QUALIFYING
This event is open to ALL coonhounds with NO pre-qualifying, NO advanced entries required. All you need is your hound's number to enter. Don't have a number? Bring your dog's current pedigree and will help you complete a registration app, cost to register is $10 (1/2 off). All points will be counted in the 2018 National Sportmix Rankings.

THINGS TO KNOW:
Top 2 Cast Winners from each night advance to the Late Round on Saturday.
Final Four hunt it off for the $7,000 Purse to overall winner. 5K provided by AKC and an additional 2K provided by Gonzales County Coon Hunters Club.
Hunters will have the option to split by majority vote.
Double Points awarded to all Cast Winners in early rounds allowing dogs an opportunity to gain points towards next year's Made In America Tour race.
Learn how the MADE IN AMERICA TOUR works!
And checkout latest tour rankings here.
CONTACTS:
Kenwood Maeker 830-875-0047 or kmaeker@yahoo.com
LOCATION & DIRECTIONS:
This event will be held at the Thompsonville Community Center and is located 4 miles west of Waelder, TX at the intersection of County Rd. 443 & County Rd. 423.
GPS Coordinates: 29° 42' 11.4012" N; 97° 22' 55.9416" W