Thank You To Our Sponsors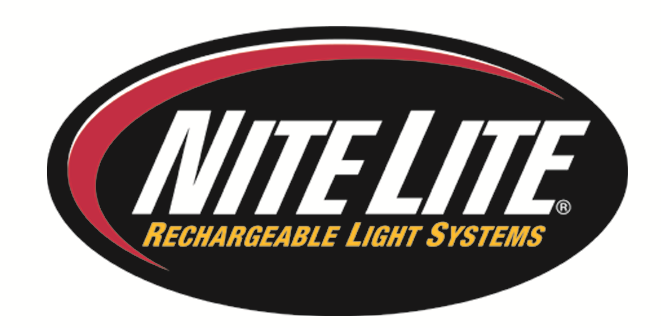 NITE LITE SUPPLY
Whatever you hunt HUNT SMART
What coon hunter has not seen the great Nite Lite Catalogs?  If you have not you need to visit their site or call 800-648-5483 to get one. U name it – This place has it ALL! tracking units, training units, combo units, books, lights, boots, jackets, bibs, collars, camping equipment, knives, etc. any kind of hunting item you can think of , as well as great coon hunter novelty gifts. Don't forget to join their buyer's club to start saving money on all your purchases!
Don't forget to like/follow: http://www.facebook.com/huntsmart
AKC Coonhound Events thanks the generous folks at Nite Lite for helping to provide $200 gift cards to our National Sportmix 3rd place winners.