World Hunt and Show
AKC 2023 AKC WORLD HUNT & SHOW
Congratulations to the 2023 World Championship Hunt & Show winners and a big thank you to our friends at the Paint Creek Coonhunters Club!!! All past Overall Hunt & Show Champions can be found on our World Wall of Champions page. For a complete history of each year's World Championship winners, visit our Facebook page. We hope to see you next year for the 19th annual AKC World Championship! Stay tuned to the website for details.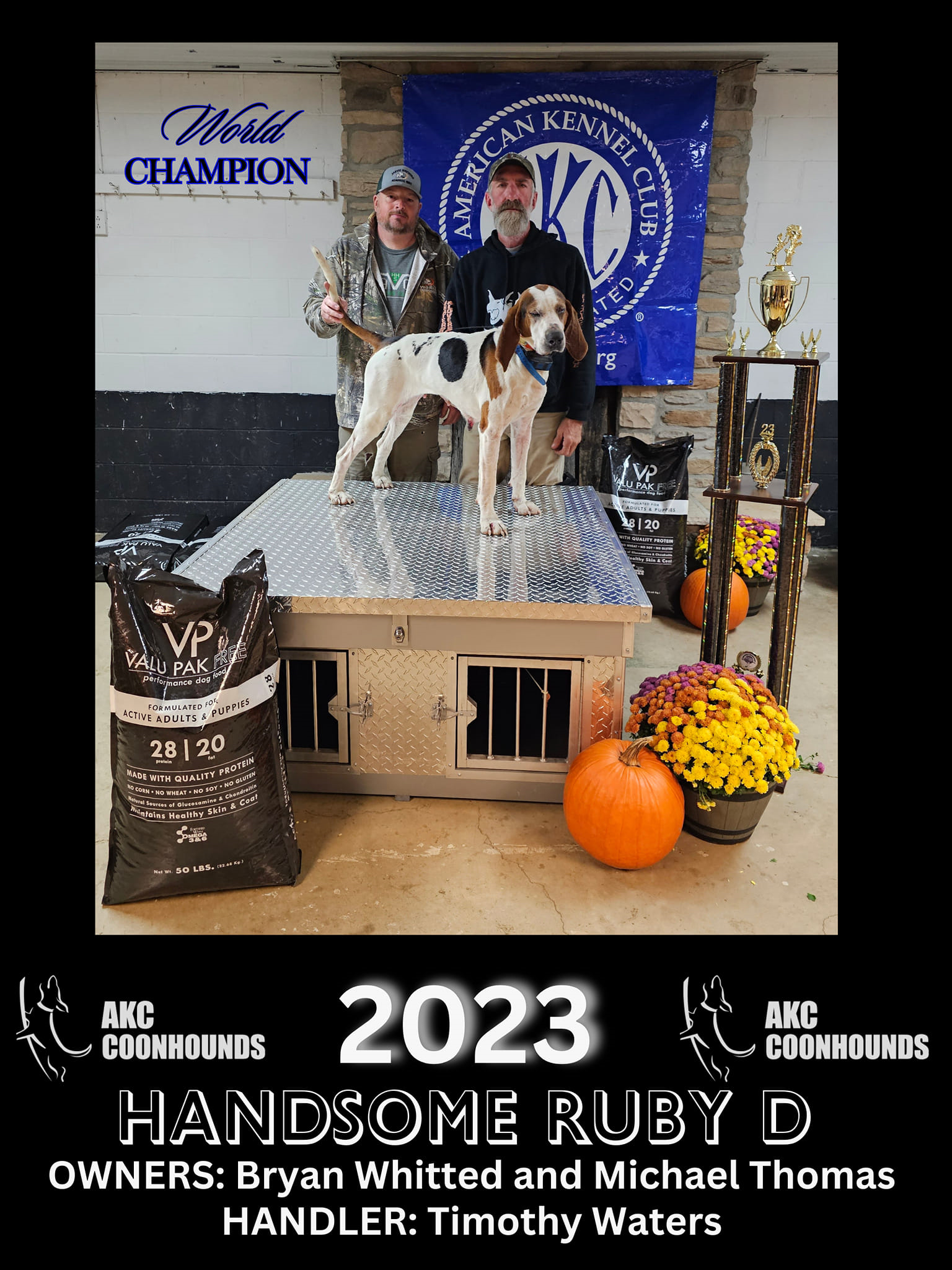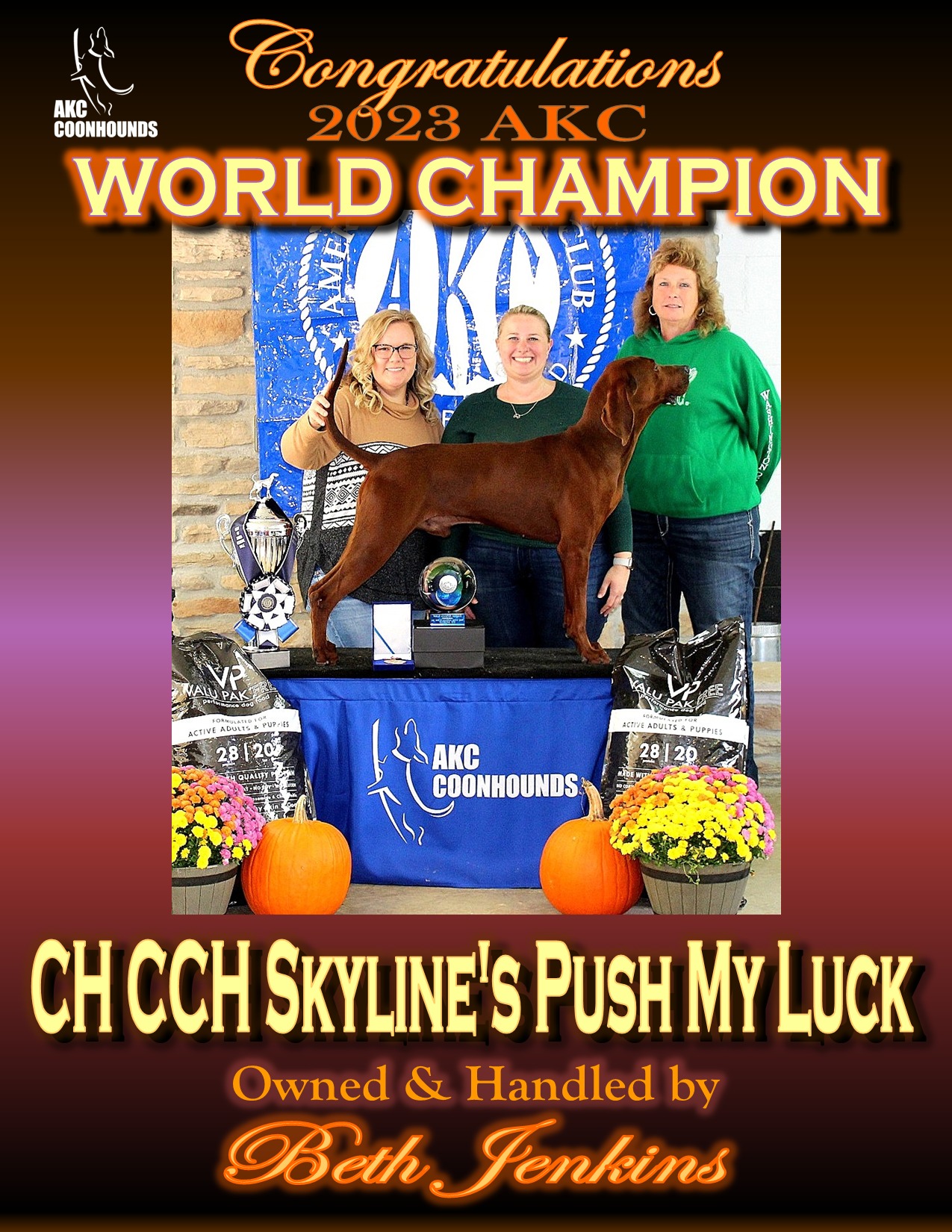 ---
AKC WORLD HUNT
The Overall Hunt winner will be declared the 2023 World Hunt Champion and will have the title of "WNC" for World Nite Champion officially added to its name.
For any World Format questions, please contact: David McKee 803-528-9050 / Jimmy Phillips 229-894-8550
For World Show questions, please contact: Christina Officer – coonhounds@akc.org
For any questions about vending or guiding contact: Ryann McMurray of Paint Creek Coon Hunters 740-656-2196
For any questions regarding hound registrations contact: AKC Coonhound Events 919-816-3909 or coonhounds@akc.org
---
AKC WORLD BENCH SHOW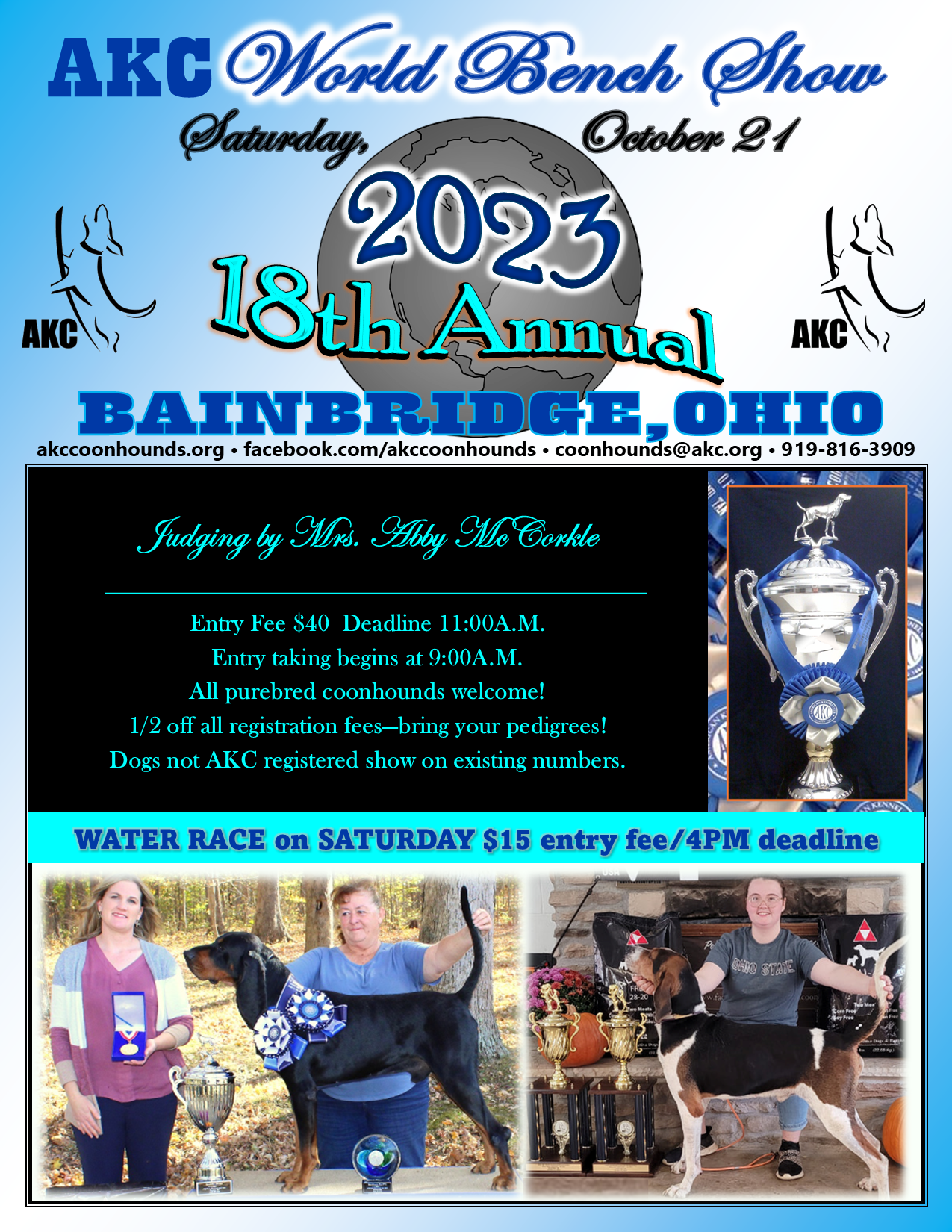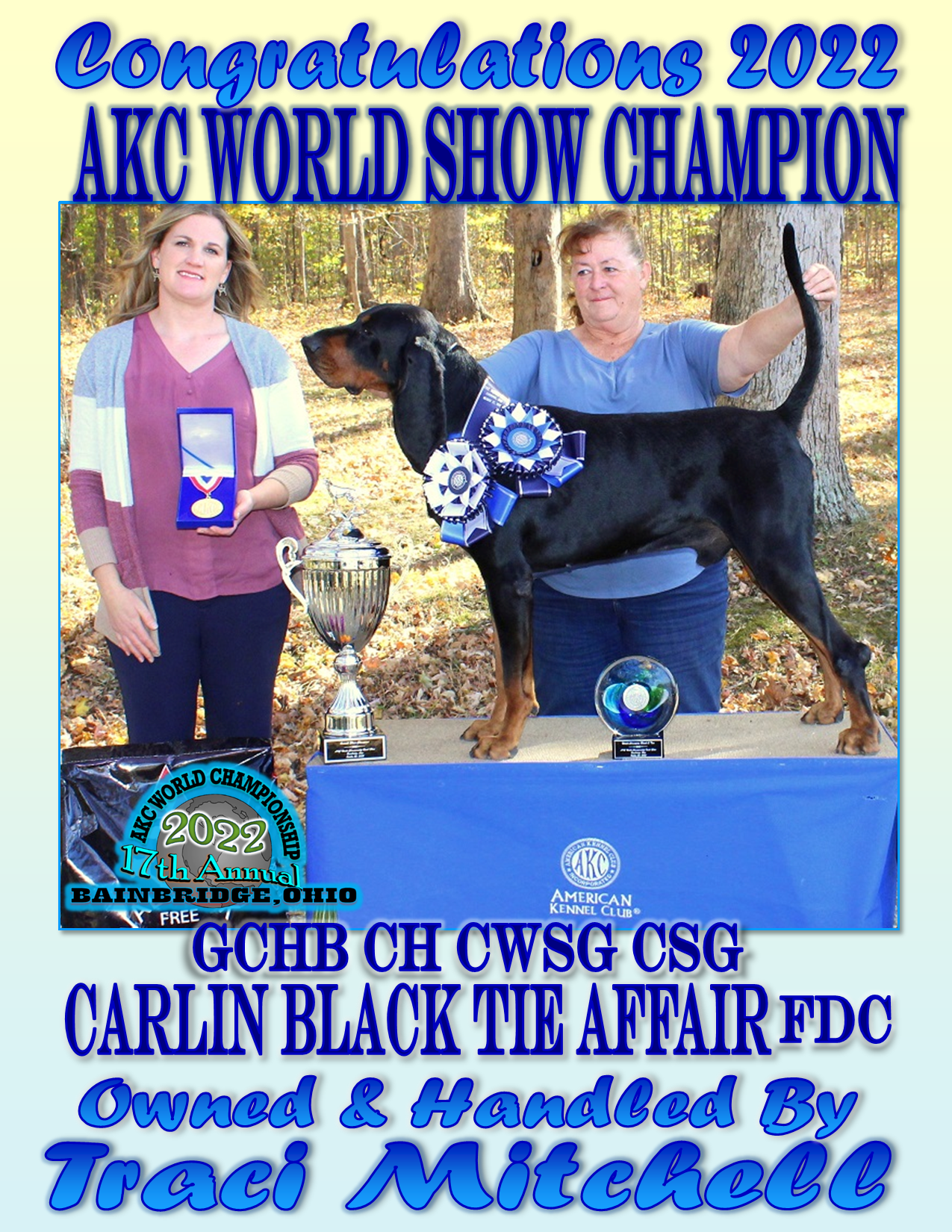 Walk-in entries for the World Coonhound Bench Show will begin at 9:00AM thru 11:00AM. Entry Fee is $40. Show to follow approximately 30 mins after.
This show is open to ALL purebred coonhounds, no pre-qualification. All show winners including class winners can have photo taken following show.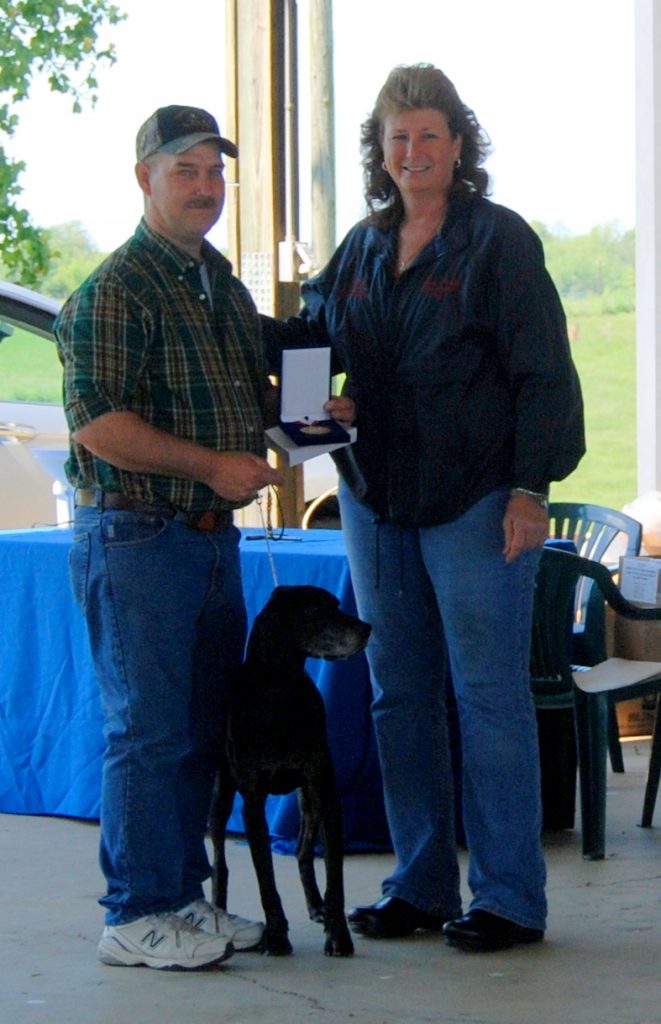 The World Show Format is different than a typical local show. This show has Open dogs advancing to compete with Champion class dogs for BOB Male and Female for each of the 7 coonhound breeds.
All BOB M/F winners (14 max) will advance to Best World Champion, where 1 dog either a Male or Female will be selected for each breed. Out of these 7 Best World Champions, l will be declared the Reserve Winner and 1 will be declared the Overall World Bench Show Champion. The order of presenting the final 2 sliver cups for Reserve and Overall is entirely up to the judge.

The dog that is declared the Overall World Champion receives the distinguished title of "CWSG" World Show Champion which officially will be part of the winning dog's name.
Champion dogs earning a BOB at the World earn a Champion class win toward whichever champion title they are currently working towards. Open dogs earning a BOB will earn 40 pts towards their CCH title.
Also, as with all our major shows, World winners will accrue additional show points in the 2023 National Rankings in the following format: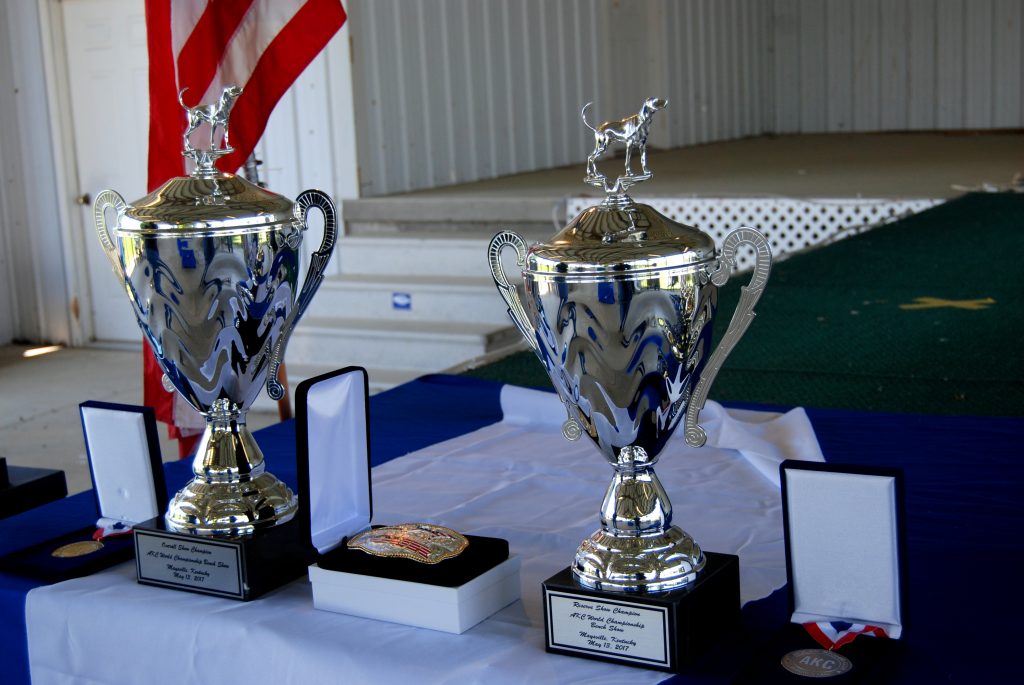 Best World Champions receive another 2 pts per dog defeated in their breed. Reserve winner will receive an additional 3 pts per dog defeated in the final round. The Overall winner will receive an additional 5 pts per dog defeated in the final round.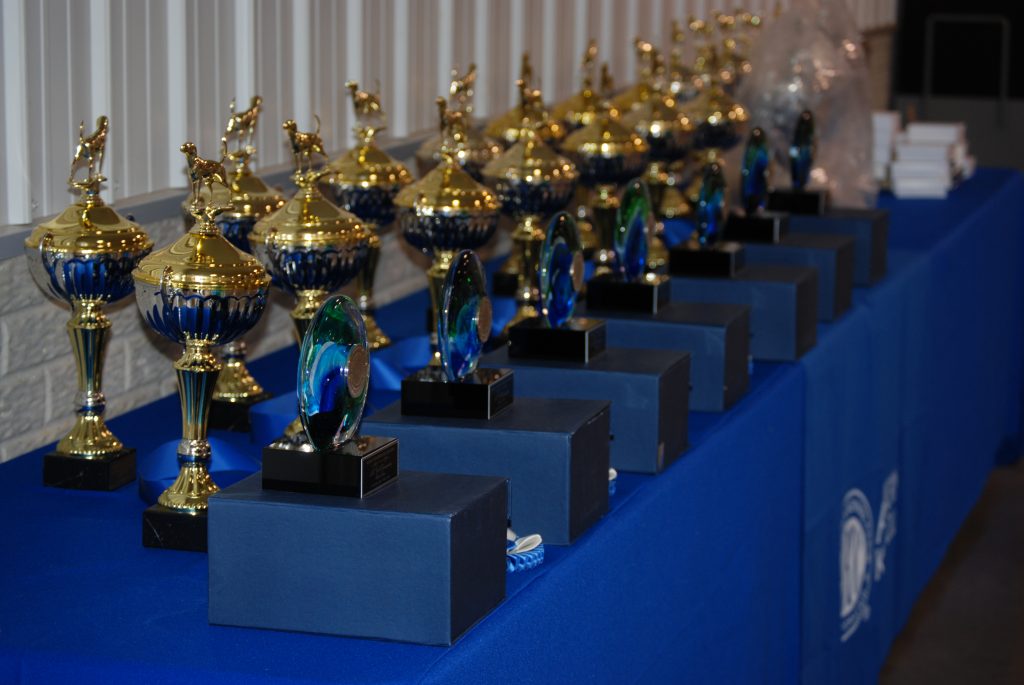 Check out the Ross County, OH Visitor's Page to learn more about all the amazing things to do and see in Bainbridge and the surrounding areas like:
The Hopewell Culture National Historical Park – 16062 SR 104, Chillicothe, OH 45601 – An ancient Native American ceremonial site: learn about the Hopewell Culture and walk the trails. Many areas of the park are Pet Friendly!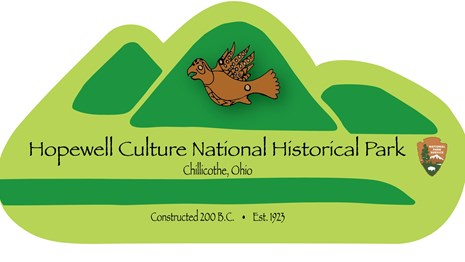 Paint Creek State Park – 280 Taylor Rd, Bainbridge, OH 45612 – Enjoy the fall foliage at this beautiful state park! You can take the family for a walk on the trails, enjoy a picnic or even play mini golf!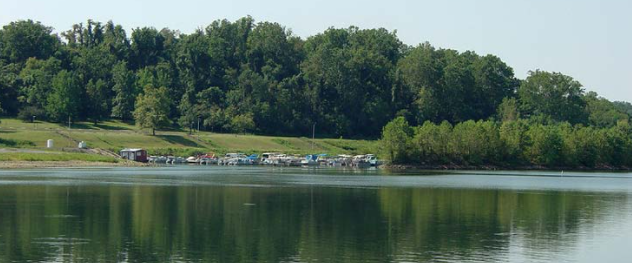 Adena Mansion & Gardens – 847 Adena Rd, Chillicothe, OH 45601 – Take a tour of the historical estate of Thomas Worthington, Ohio's sixth governor and one of the state's first US Senators.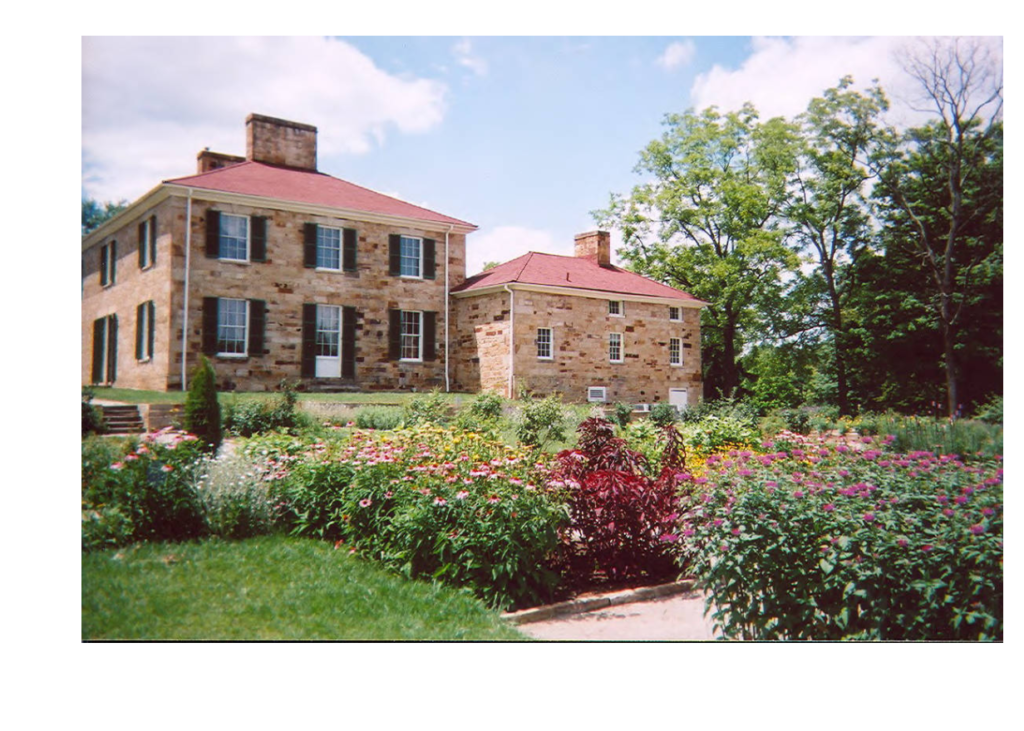 SEE YOU IN BAINBRIDGE!
For information about past years' World winners, visit our World Wall of Champions.