National Coonhound Clubs
What is a National (aka Parent) Club?
The American Kennel Club operates by a club of clubs structure meaning clubs apply for approval to be licensed to hold certain event types. There are many different types of clubs that are approved to be licensed. AKC is the head club of all the clubs that have been approved. Each approved breed has what is called a Parent Club or National Club. These clubs are responsible for their breed standard as well as the opening and closing or their stud book recordings. Any changes to a breed standard must be requested by a Parent Club. Parent Clubs are also considered the authority and caretaker of their breed as well as an educational resource.

They also can approve requests from local breed clubs seeking to be licensed. Parent clubs are invited to attend the annual Parent Club Conference, the AKC Eukanuba Invitational and the annual Meet the Breeds if they so choose and once licensed for conformation shows, can hold their own National Specialty. This is considered the pinnacle conformation event for that particular breed.
Parent Clubs also can become what is called a "member club". Member clubs are eligible to have voting rights thru a representative called a "delegate" who is elected by fellow club members. Delegates make up the legislative body of the AKC, making rules and electing from their body the individuals who serve on the AKC Board of Directors. Currently AKC has over 500 member clubs an almost 5,000 affiliated clubs (non-member).
---
We are always appreciative of Parent Clubs wishing to recognize their own breed's accomplishments and hold Breed Championships (ie- Breed Days events). Full color page ads will be provided at no cost for parent clubs to promote their winners. If you are interested in hosting a Breed Days Championship Event or would like to donate a special award for the top hunt or show dog at our next World Championship please contact us:
---
GET INVOLVED WITH YOUR BREED TODAY & JOIN!
Click on your breed

to view contact info & request membership!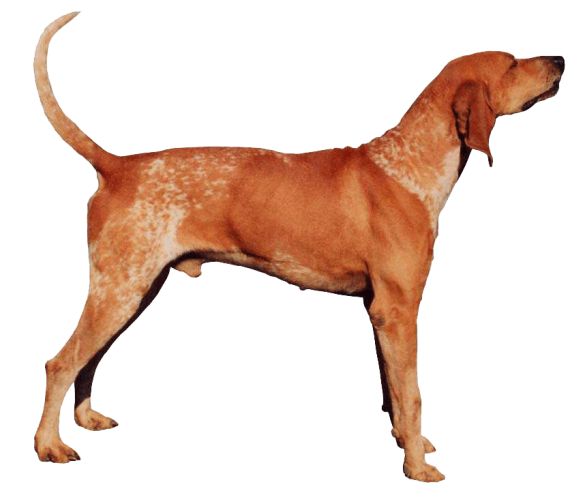 American English Coonhound Association
---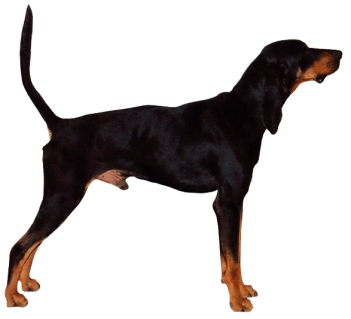 American Black & Tan Coonhound Club
---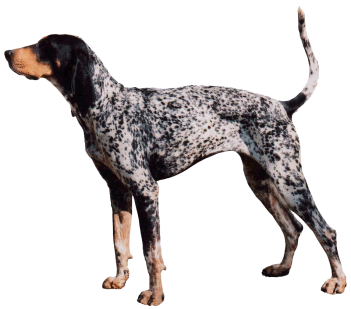 National Bluetick Coonhound Association
---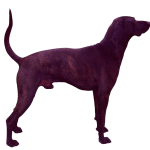 Plott Hound Association of America
Visit their official Facebook page
---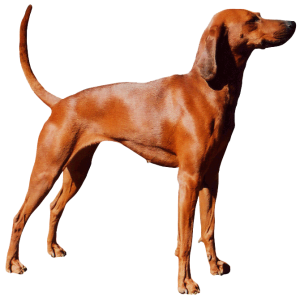 National Redbone Coonhound Club
---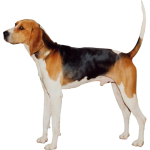 National Treeing Walker Coonhound Association
---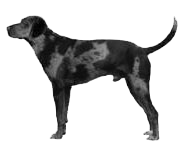 Leopard Hound (FSS-Foundation Stock Service)