Show Awards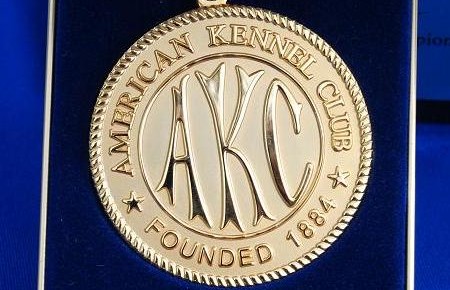 BENCH SHOW WINNERS From Yearly Rankings:
Top 3 dogs in each breed according to rankings will receive awards.
Visit Bench Show Format to see weekly rankings.
2017 Show Winners will be honored at the
2018 AKC World SPORTMIX Championship Bench Show
Dates and Location to be announced!
HONORING SHOW WINNER OF THE YEAR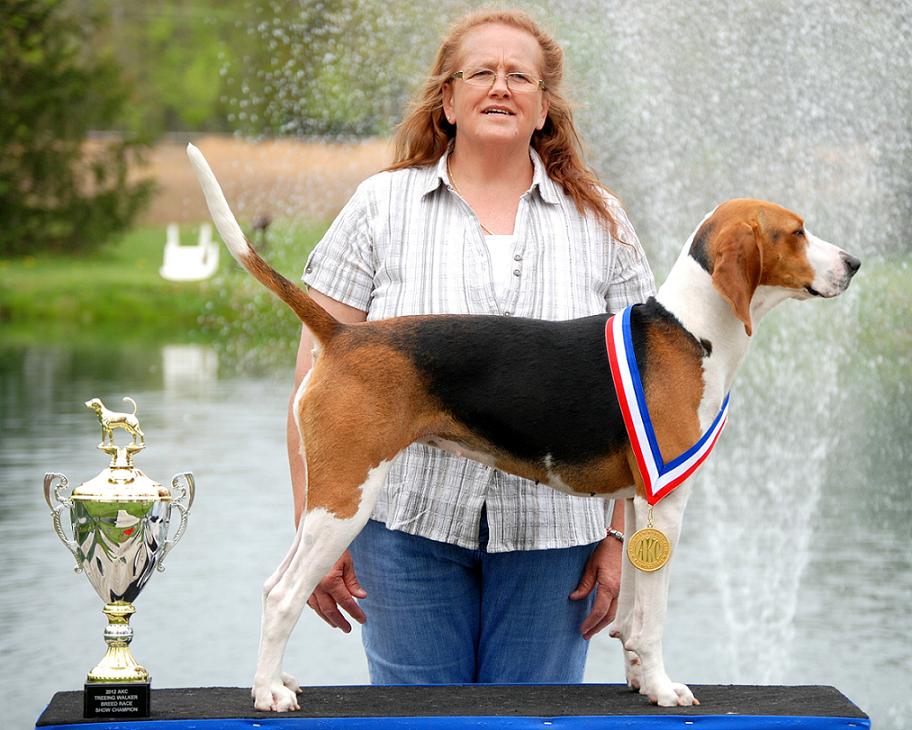 The top show hound in the country will be declared the "AKC Overall Show Winner of the Year" and will receive a certificate in addition to receiving the 1st place awards package, they will also receive a .925 sterling silver coonhound charm, made in the USA with a special silver trophy cup.
The award will be presented at the 2018 World Bench Show.
1ST PLACE DOG IN EACH BREED:
Special certificate declaring "2017 AKC Overall Bench Show Breed Champion"
Special 2017 Breed Race Champion Trophy Award
A gold AKC medallion on ribbon with custom engraving on back
Special coverage in American Cooner, www.facebook.com/akccoonhounds
2ND PLACE DOG IN EACH BREED:
Special AKC certificate suitable for framing
Special silver AKC medallion on ribbon with custom engraving on back
Recongnition in American Cooner, www.facebook.com/akccoonhounds
3RD PLACE DOG IN EACH BREED:
Special AKC certificate suitable for framing
A bronze AKC medallion on ribbon with custom engraving on back
Recognition in American Cooner, www.facebook.com/akccoonhounds