Thank You To Our Sponsors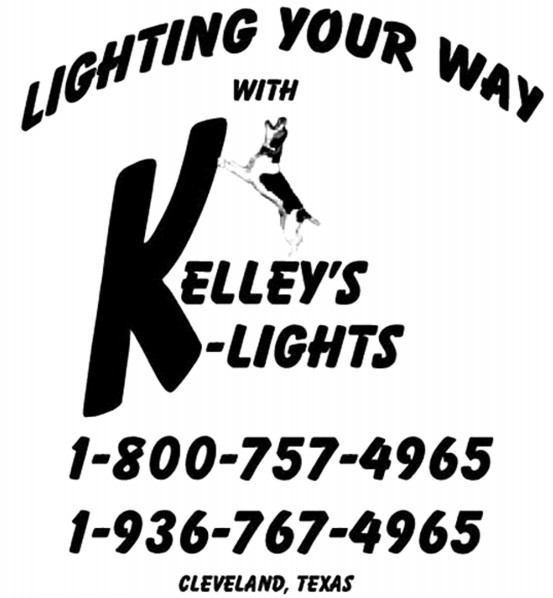 KELLEY'S K-LIGHTS
http://www.kelleysk-lightsupply.com
 Lighting the way for our youth handlers. 
Kelley's K-Lights is the sponsor of our K-Light Scholarship Race. Thru the partnership and generosity of Mike and Judy Kelley two annual scholarships will be awarded for each age division in the hunt program
K-Light also will award $100 gift certificates to to the top 16 in each age group.  K-Light also focuses on our "monthly spotlight" of the top youth each month. 
Check out their website and array of lights they offer including custom builds with a 30 day money back guarantee if not completely satisfied.
Thank you Mike & Judy!
We appreciate your support of our youth program.